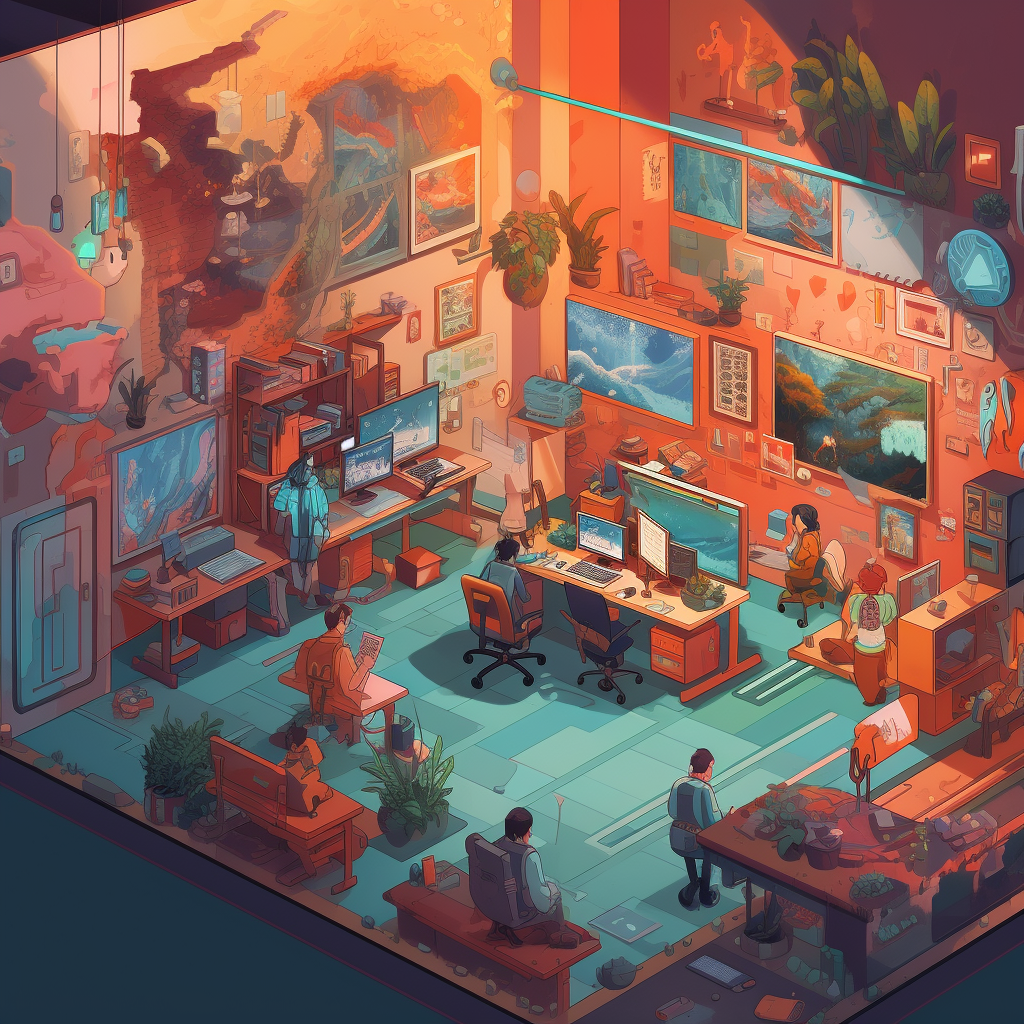 Over the past decade, the video game industry has undergone a significant transformation with the rise of independent game development....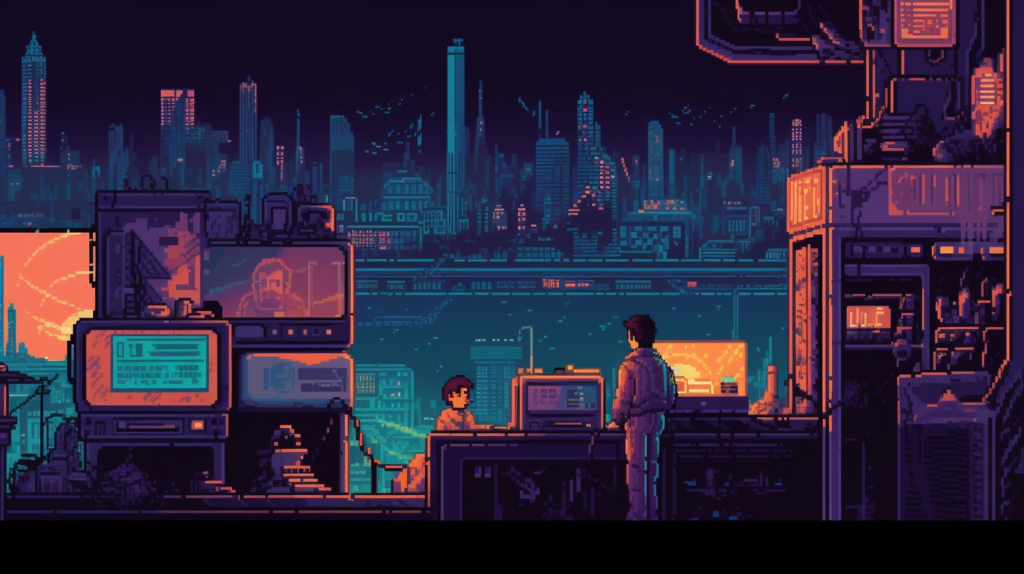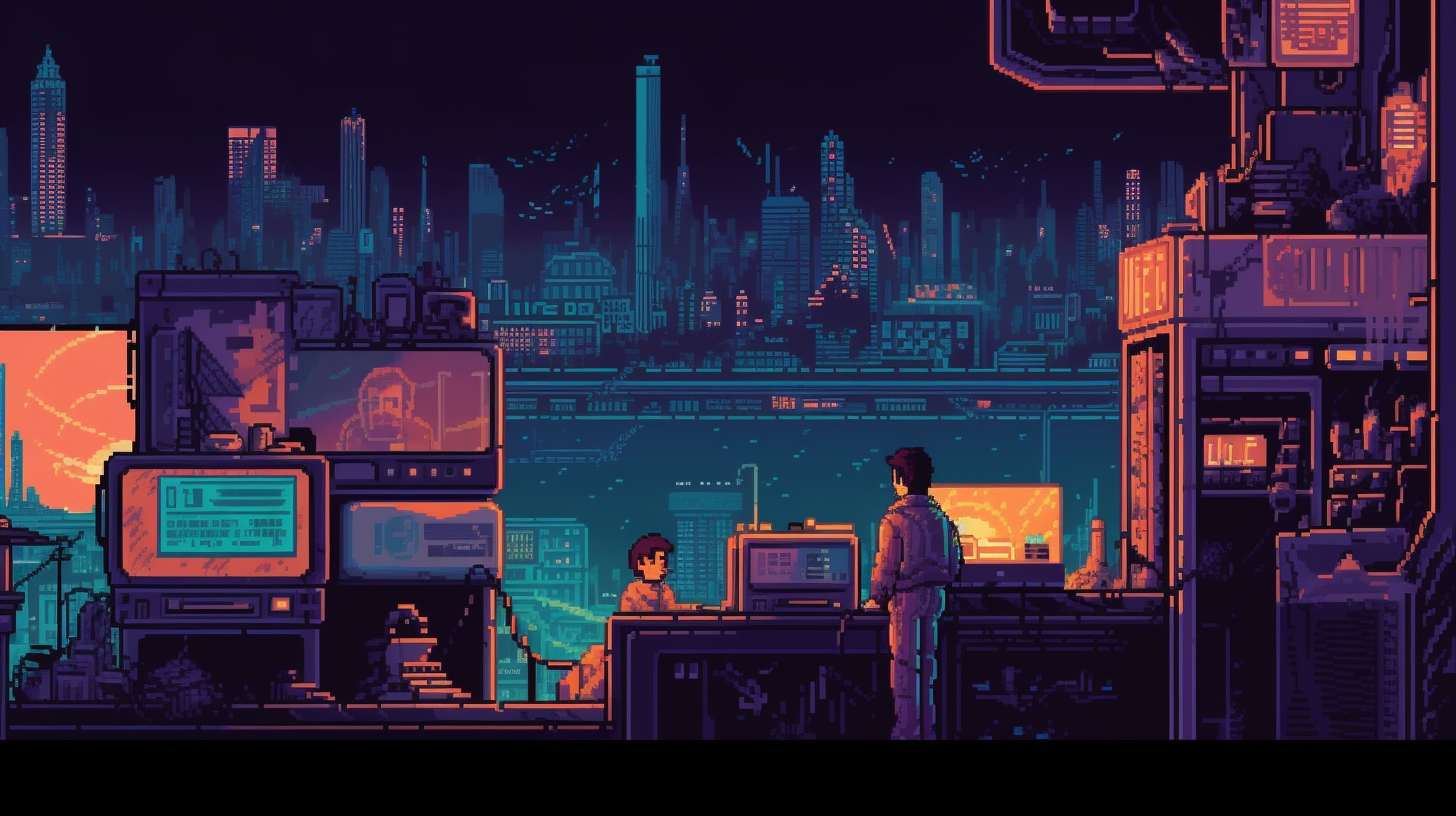 Welcome to our lesson on Game Design Fundamentals! In this blog post, we will cover the basics of game design,...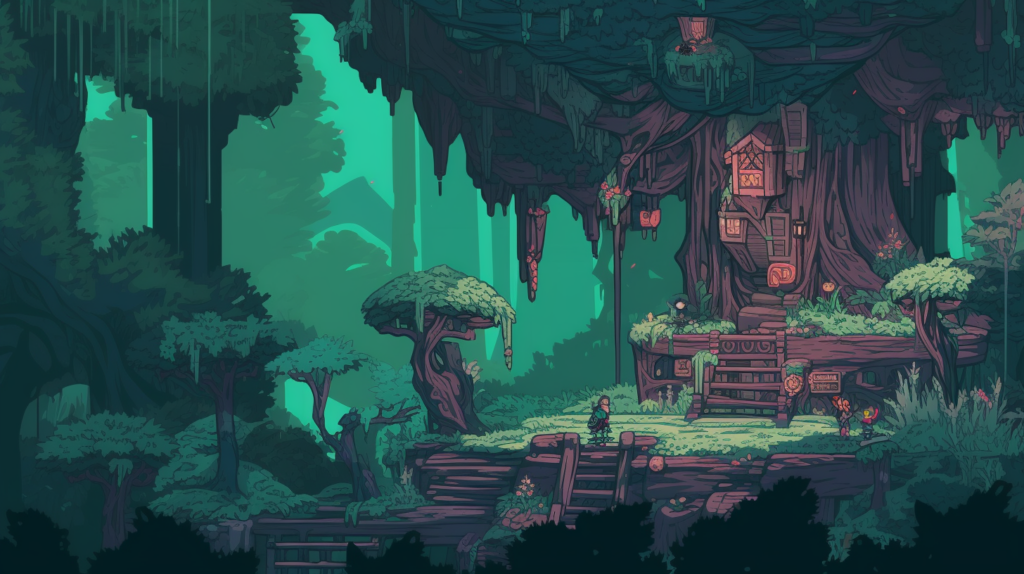 Introduction to Moddio Core Concept: Learn the basics of Moddio, including how to create and manage games, and navigate the...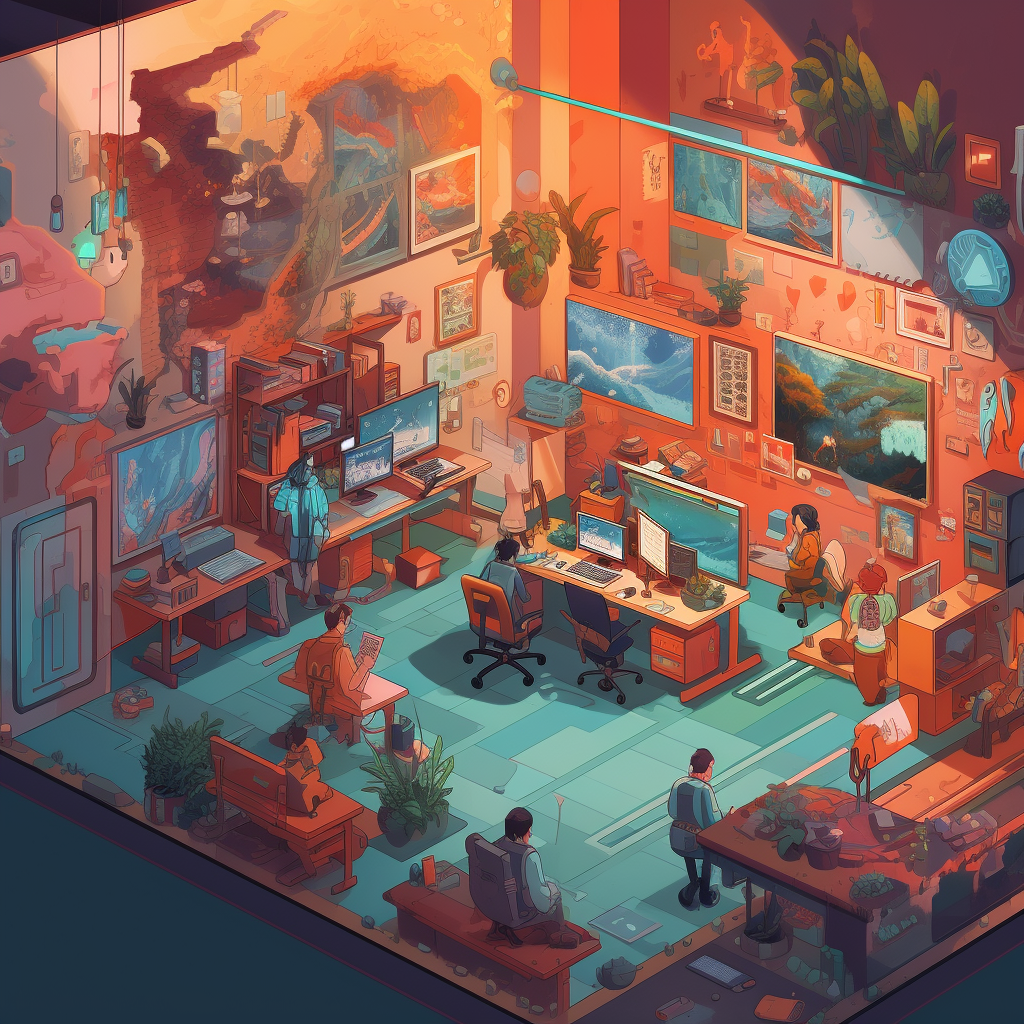 Moddio is a fantastic platform for game developers who want to create immersive and engaging browser-based games. Whether you are...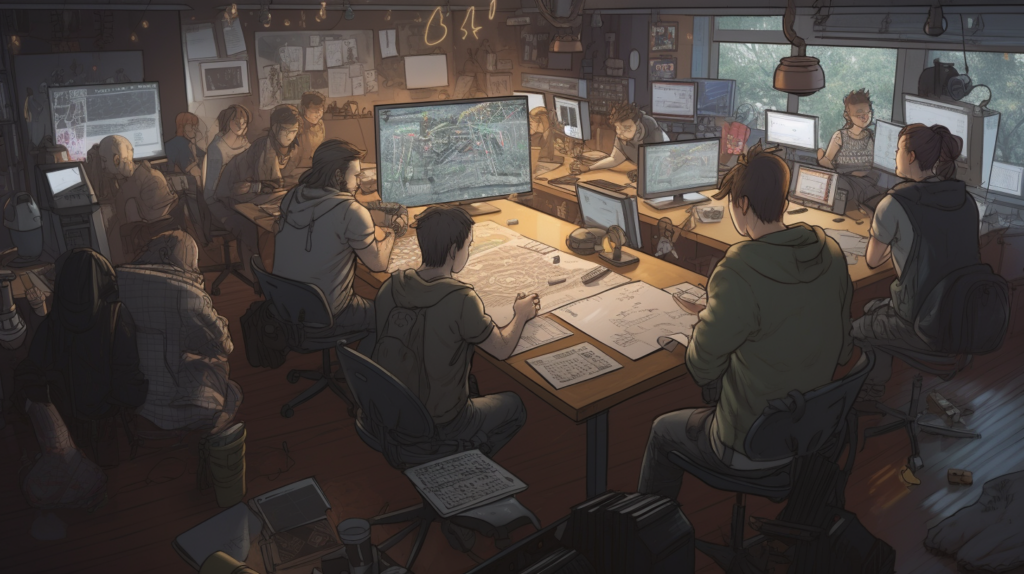 As a game developer, you are likely aware of the importance of creating a game that is both enjoyable and...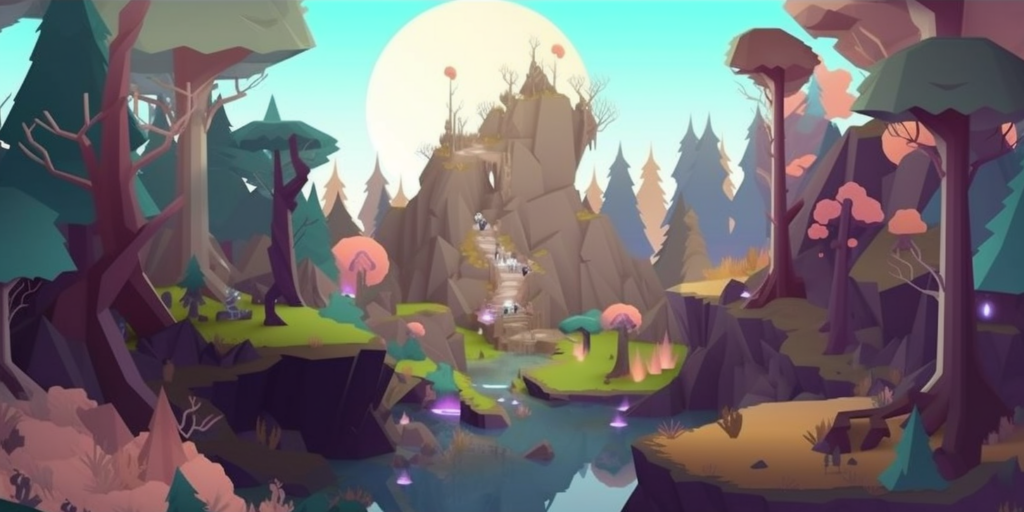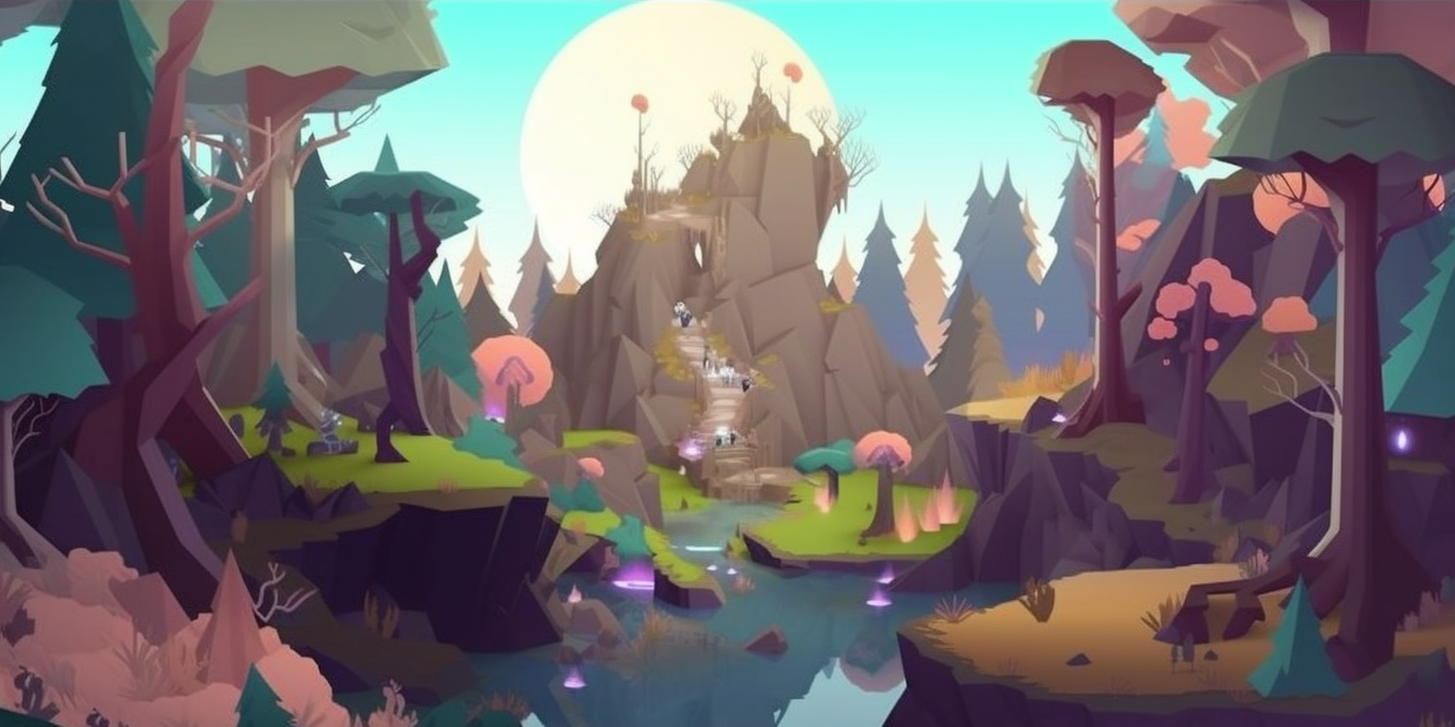 Maintaining a player base is crucial in the gaming industry. Strategies to keep gamers engaged and loyal include continually updating...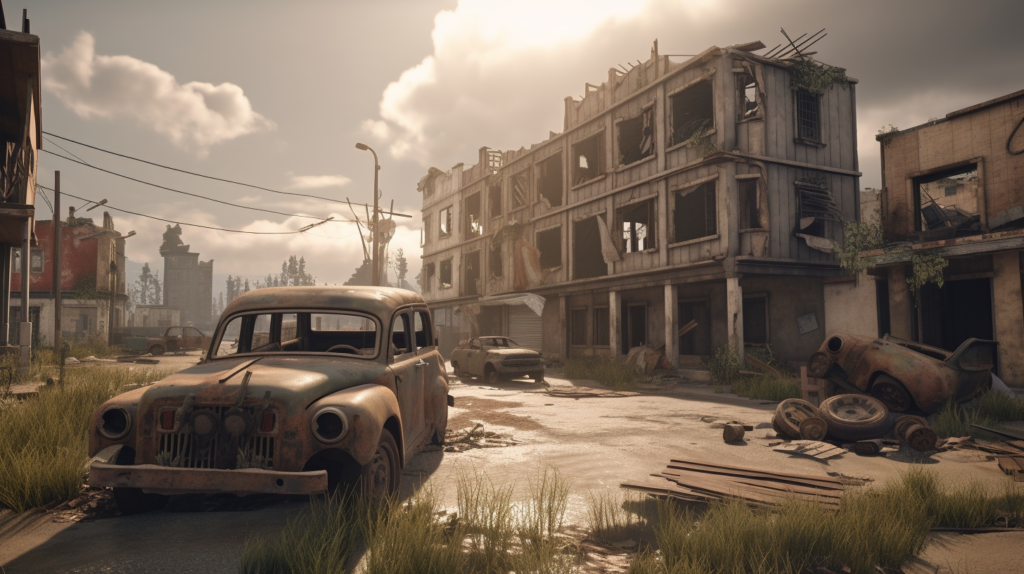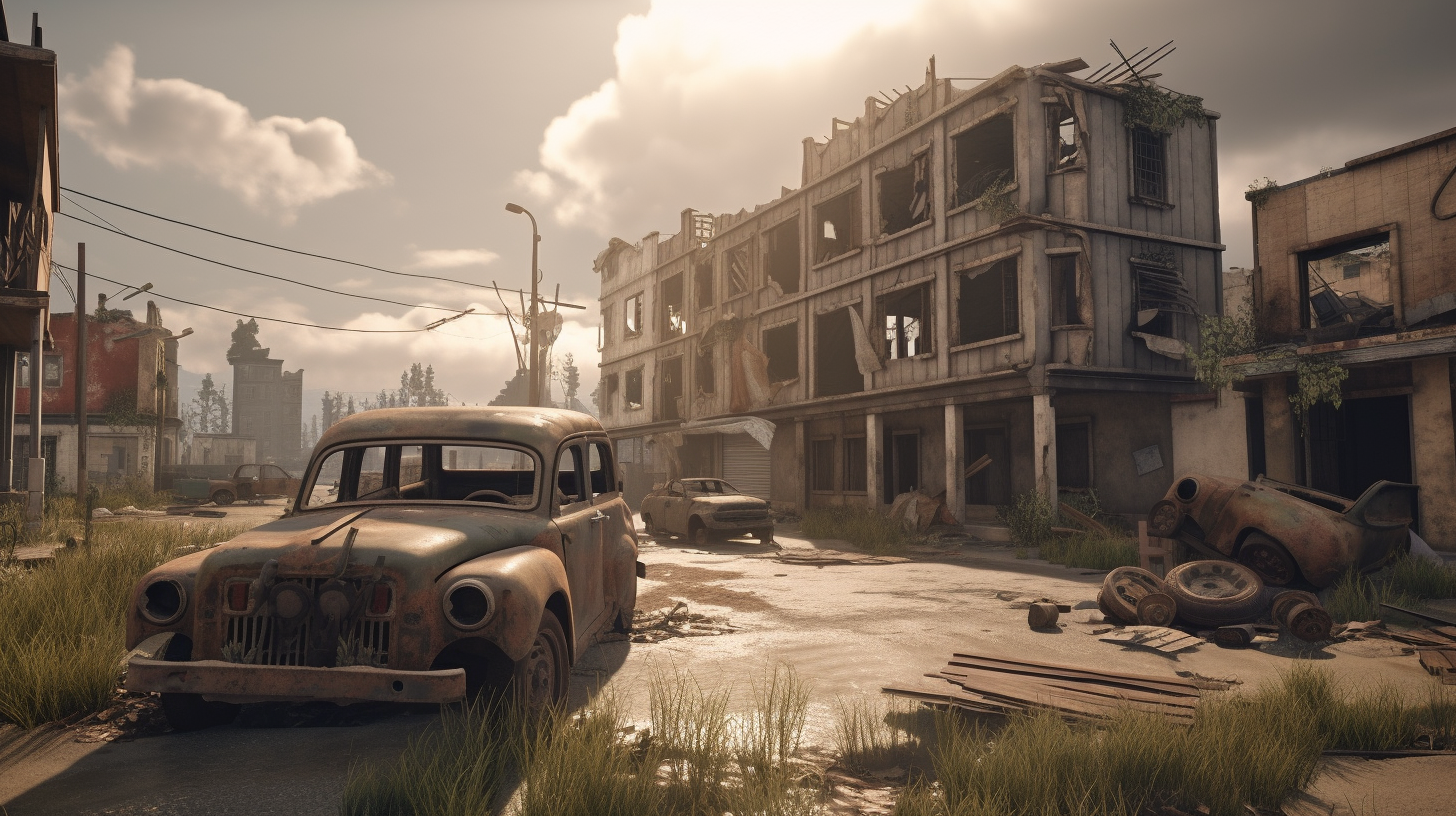 Game development, from a beginner's point of view, can look very complicated. However, there are many beginner-friendly game editors available...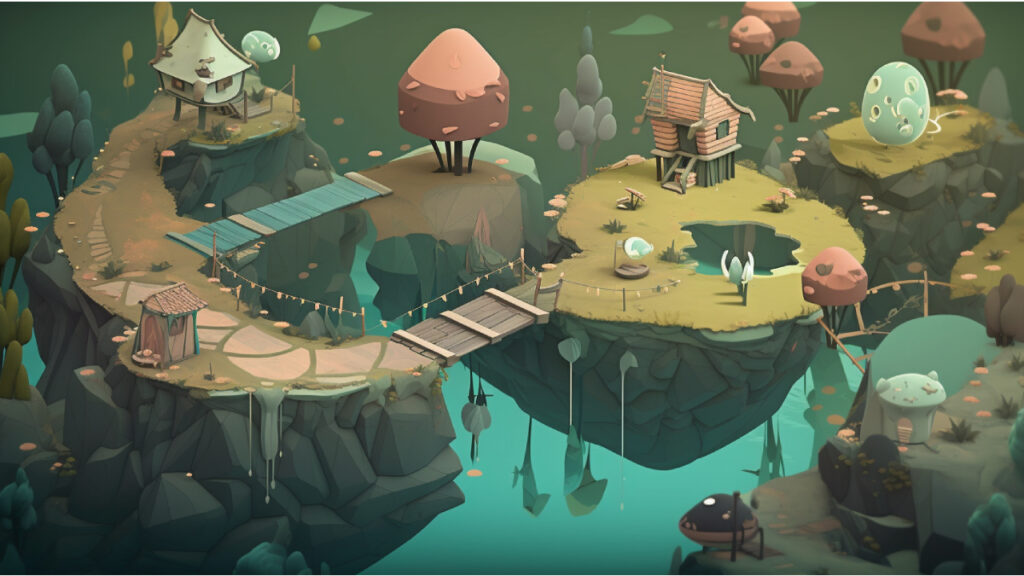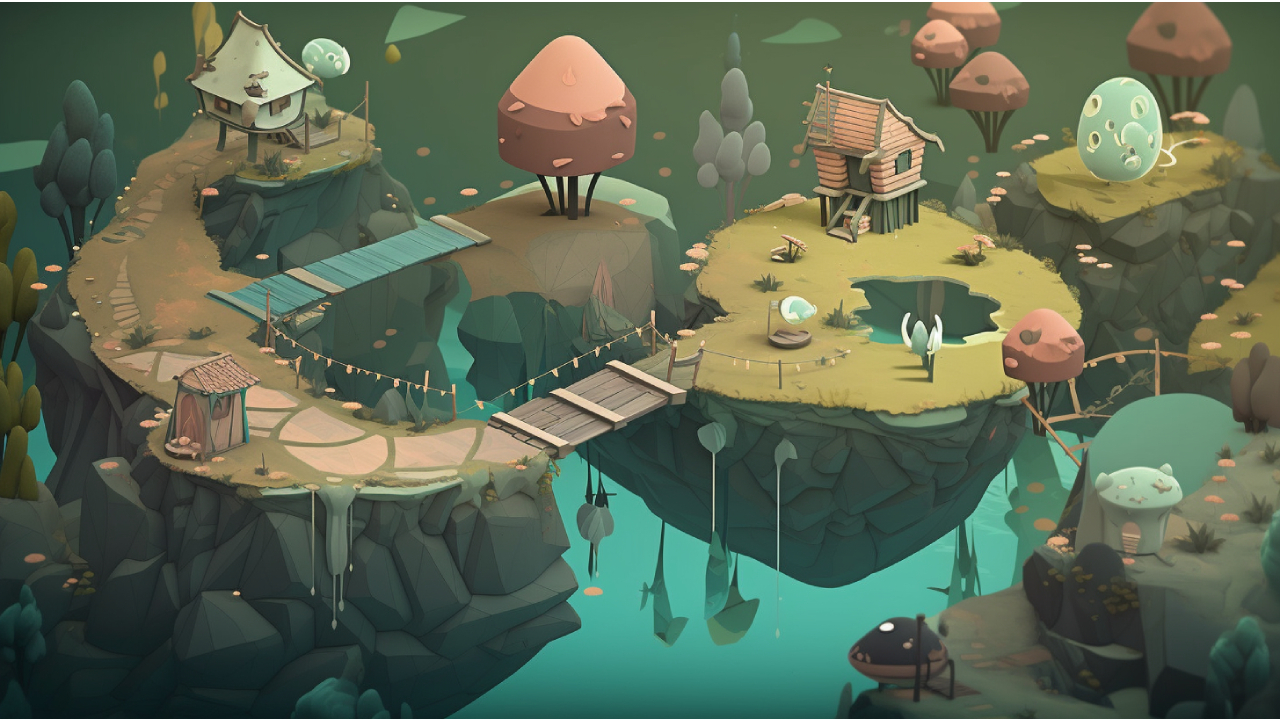 Interested in game development but have no experience with programming? Moddio's visual scripting systems may be the answer you're looking...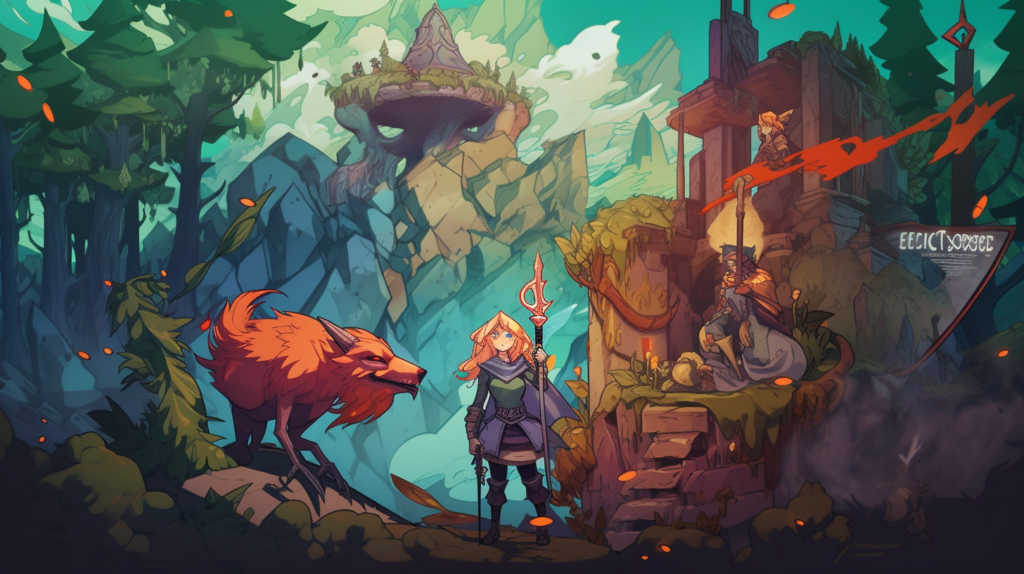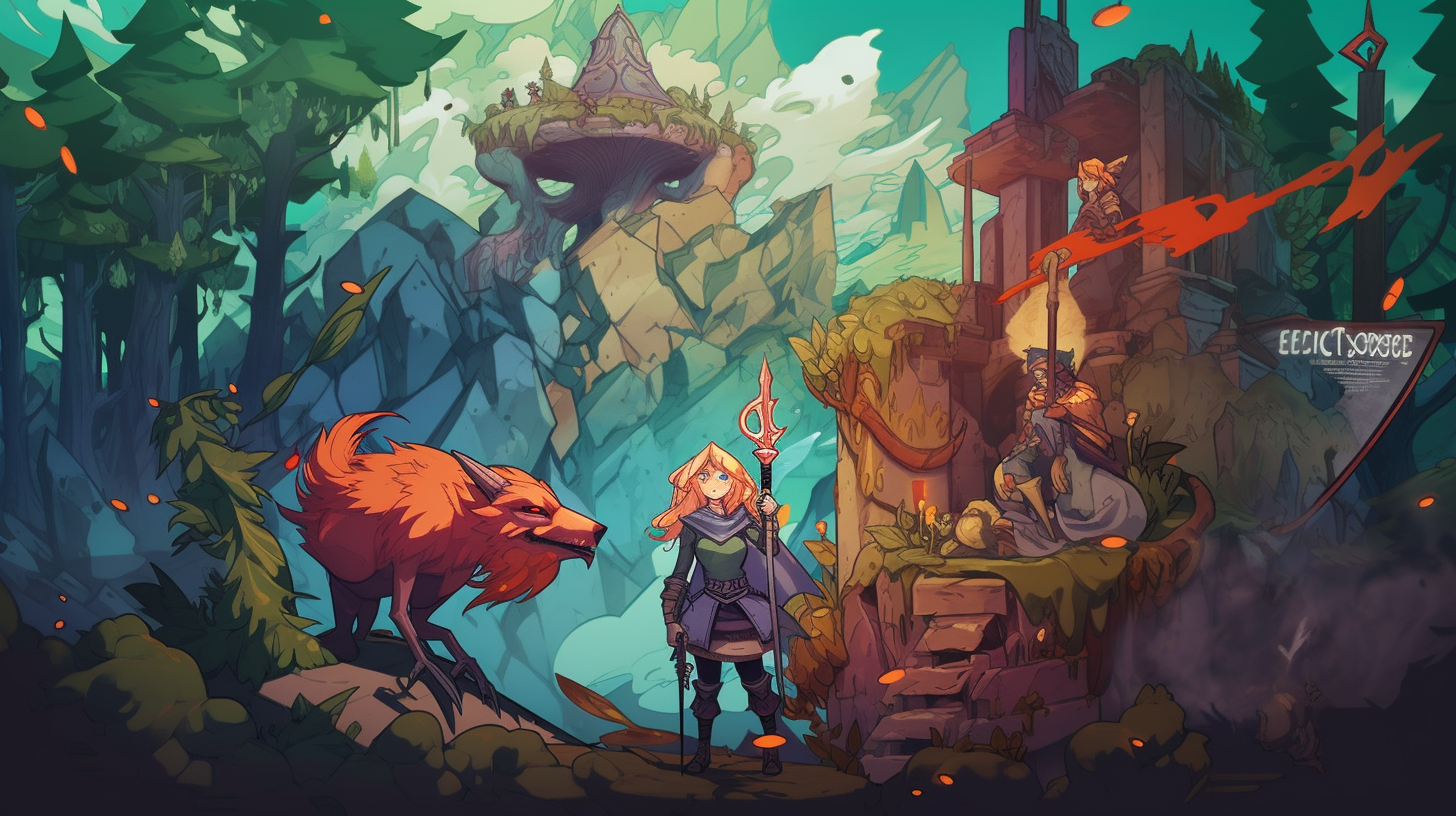 When game developers think about the game they are building, they often need to think about more than just the...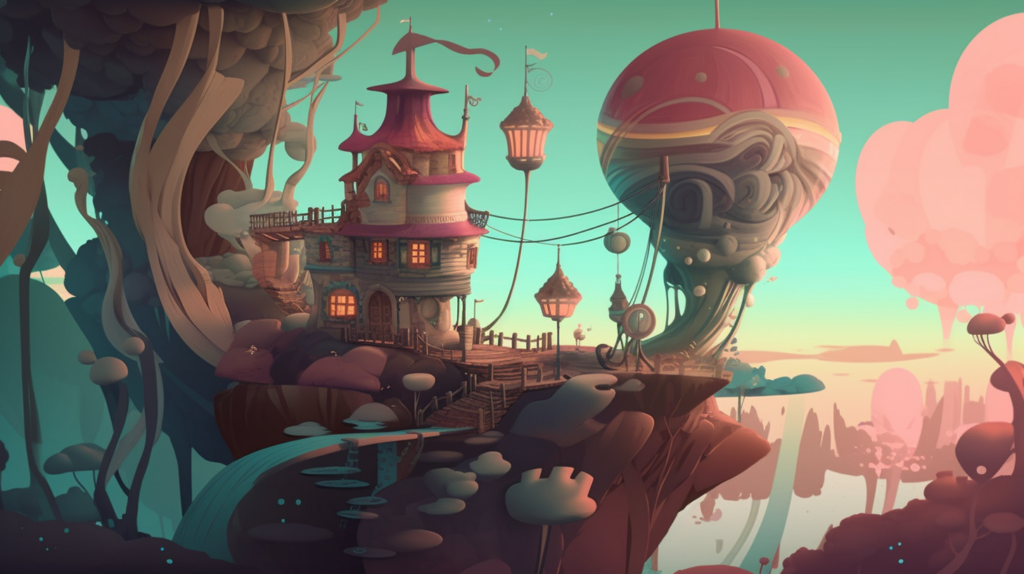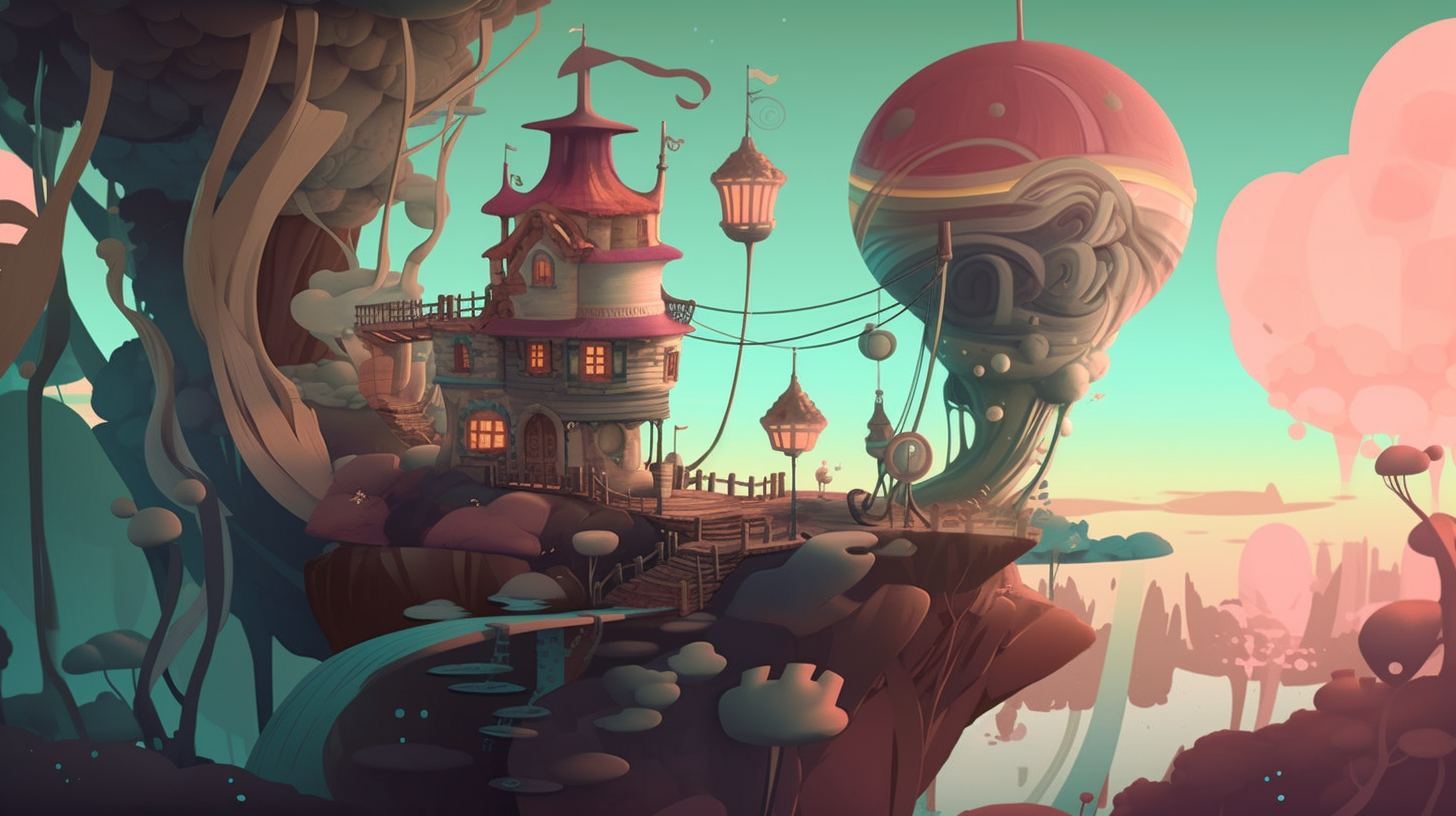 Indie game development has become popular thanks to digital distribution platforms like Steam and itch.io. Although creating a game from...