Game Design Fundamentals: Basics of Game Design, Art Assets.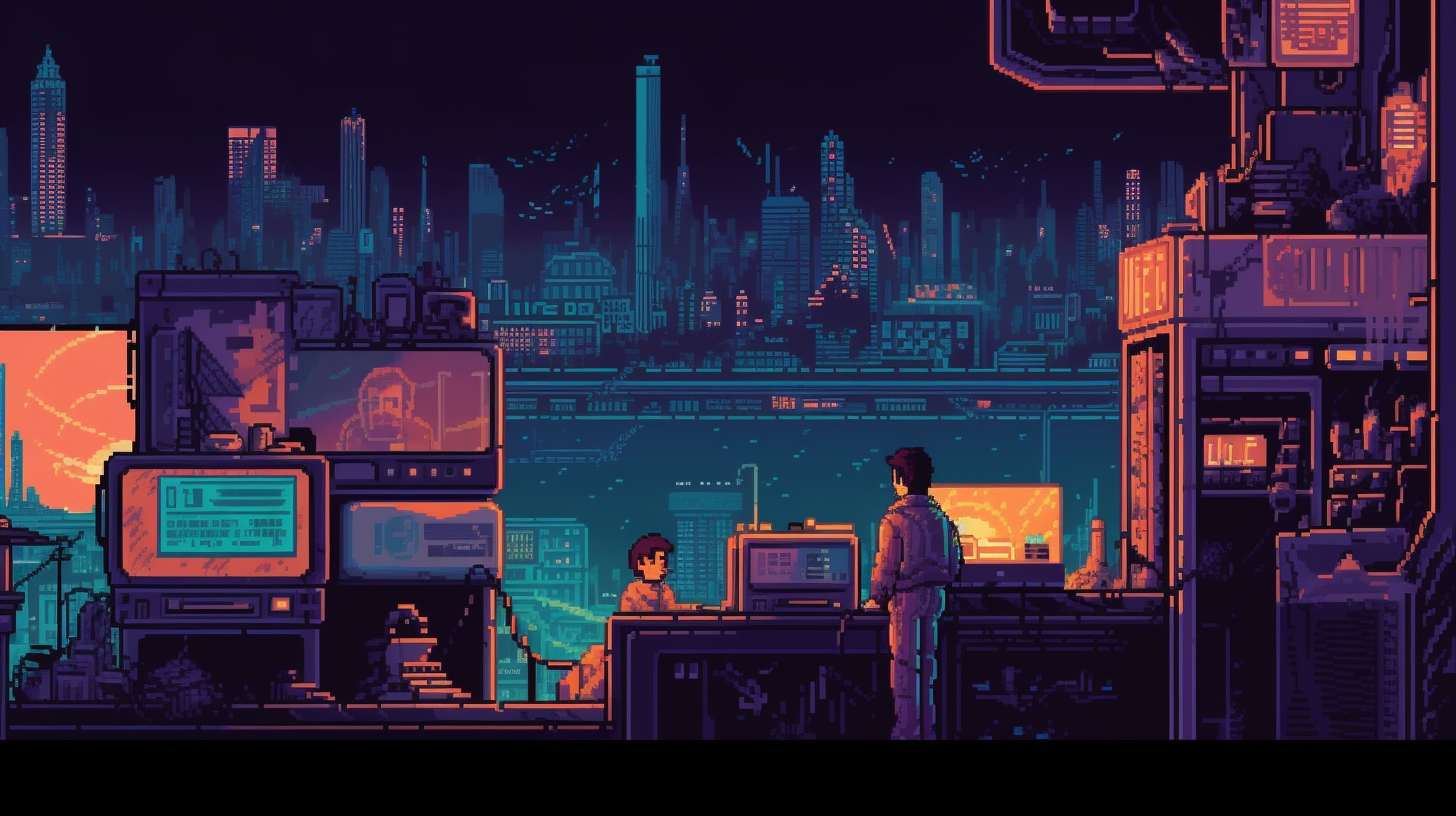 Welcome to our lesson on Game Design Fundamentals!
In this blog post, we will cover the basics of game design, including designing game mechanics, creating art assets, and visual scripting code. We will focus on using Tiled Map Editor and Moddio, two tools that will help you create and edit maps for your games. Let's dive in!
Creating and Editing Maps with Tiled Map Editor and Moddio
In this step, we will guide you through the process of creating a new game in Moddio, exporting map files, and editing maps in Tiled Map Editor.
Moddio offers a variety of templates that jumpstart your game development journey. The templates that are available are as follows: