Take your game dev experience to the next level
Moddio - the ultimate multiplayer game engine that lets you create and play games with friends, all in the comfort of your browser. With Moddio, you'll have access to a host of features that make game development and play seamless and enjoyable.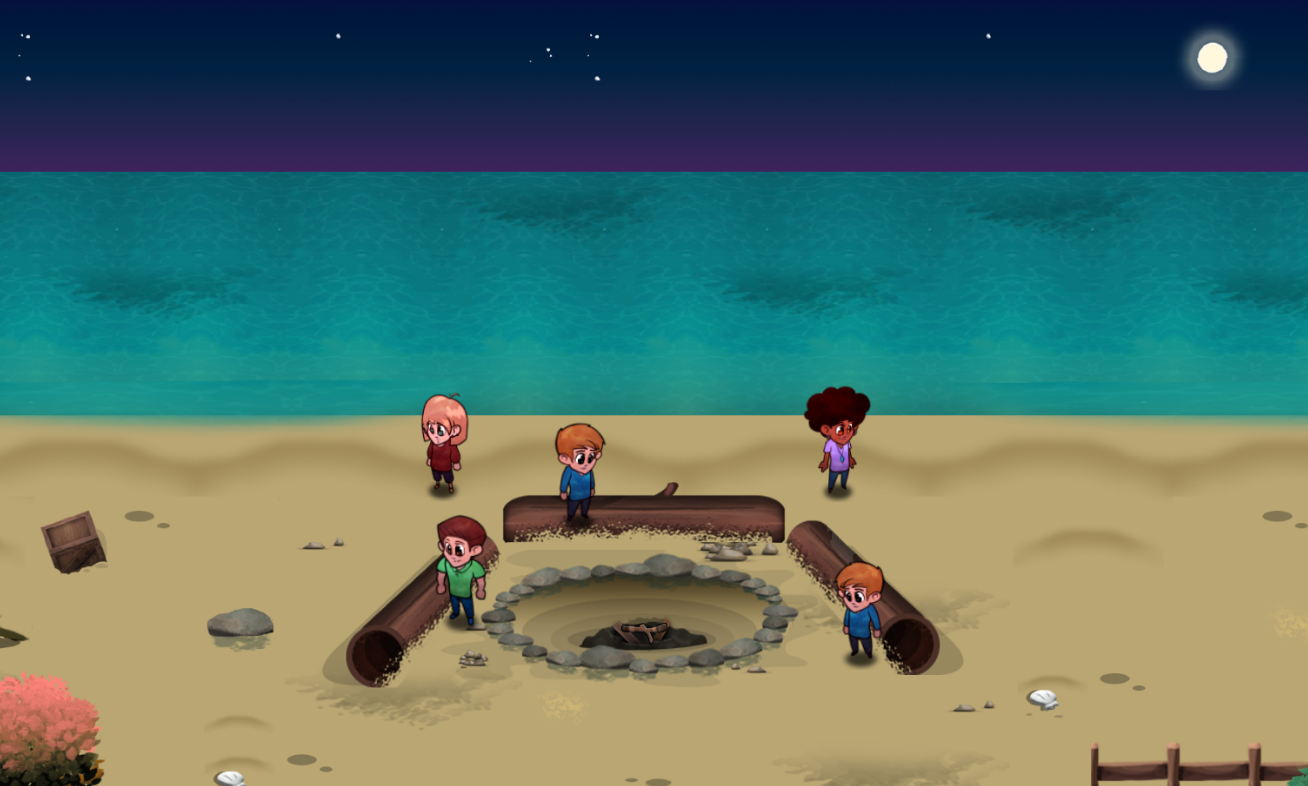 Online Multiplayer
Our engine handles the heavy lifting to ensure a smooth and enjoyable experience for your players. With Moddio, you can focus on making your game while our engine makes it work.
Free server hosting
Full support for multiplayer games
Easily create browser games that can handle up to 64 players. Hosting and scaling servers is easy and predictive movement makes your game experience feel smooth on the Moddio engine.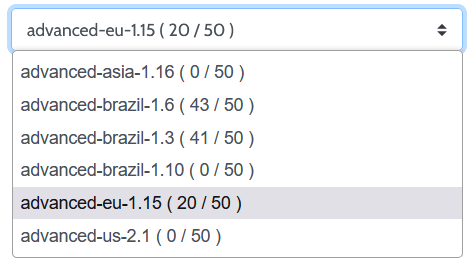 Fluid game experience
Client side prediction with netcode included
Decreases latency, improves server response, and makes your multiplayer game feel seamless.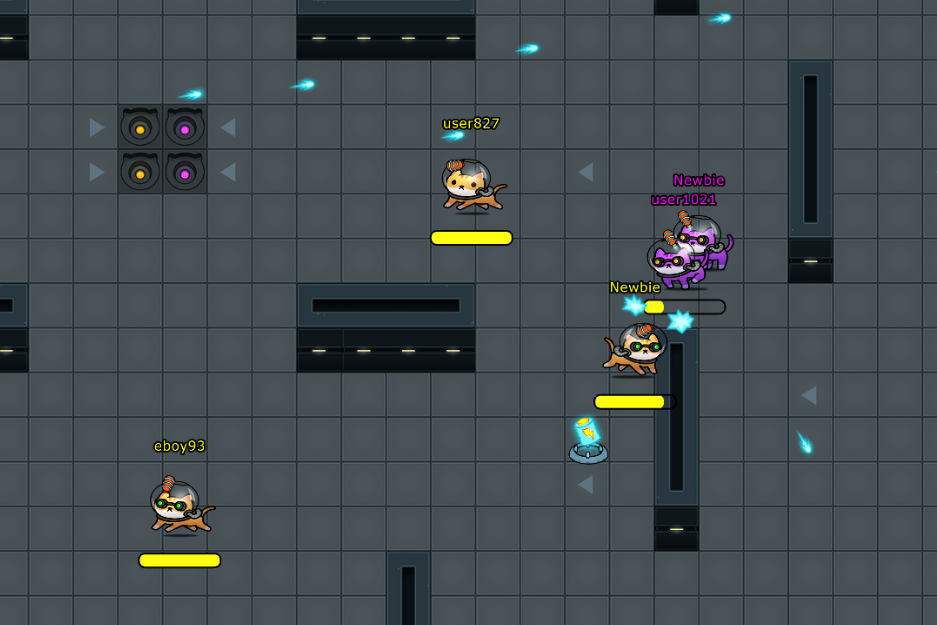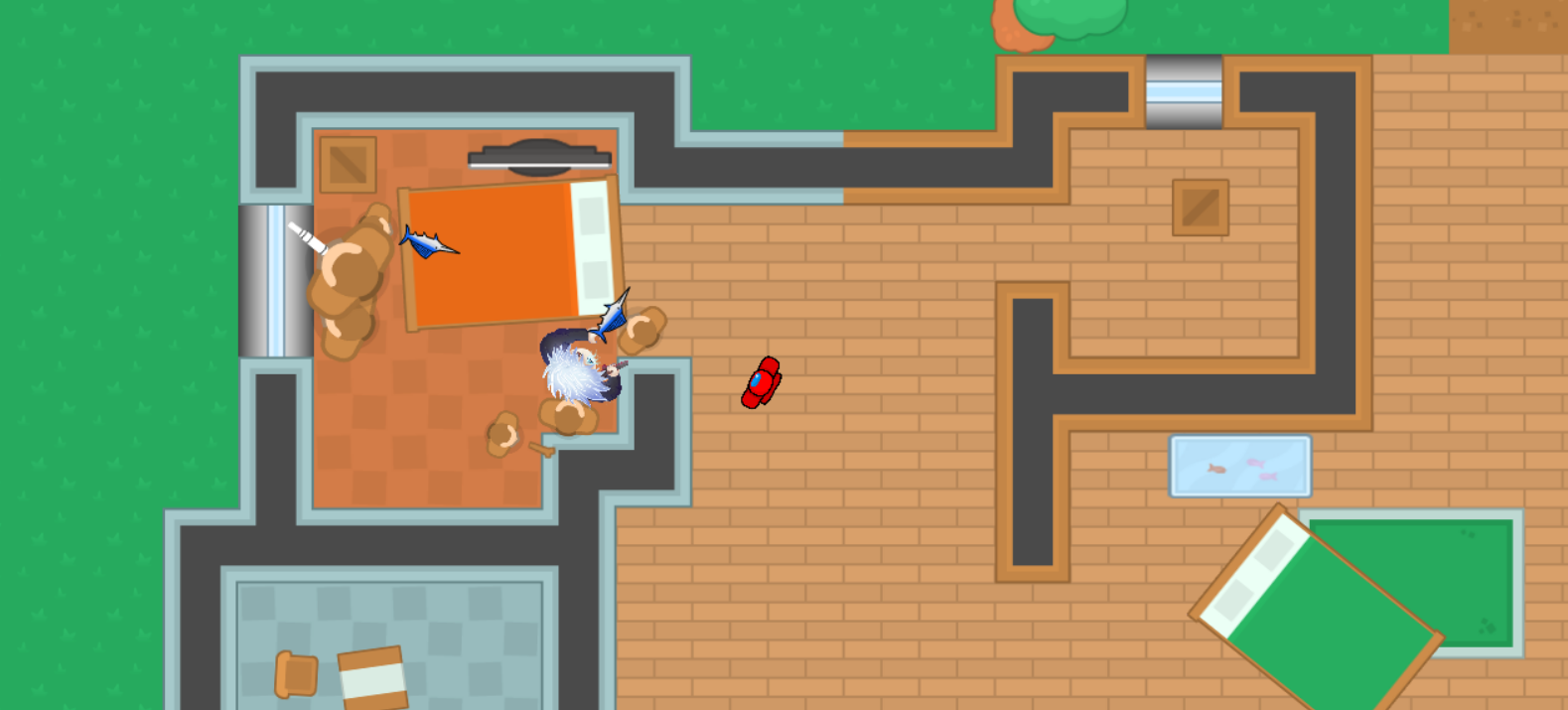 Live Collaboration
Create games, write scripts, and test features with other creators in real-time as the Moddio engine supports multi-developer collaboration.
Collaborate with other game developers
Live development entirely in your browser
Develop games with your friends on Moddio. Design the map, write the scripts, edit and play your game in real time without leaving your browser window or restarting the game.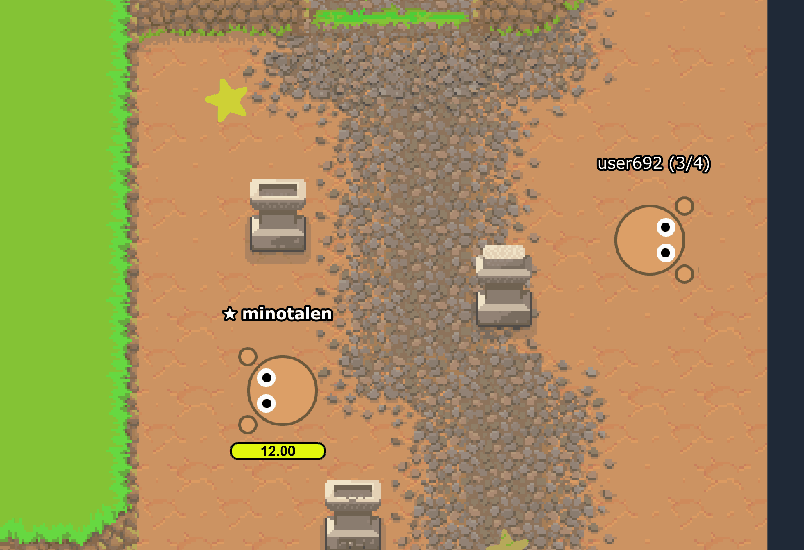 Integrated development environment
Create games from inside your mobile or web browser
We provide all the tools, all you need is your creativity. Create the game of your dreams and let your creativity run wild.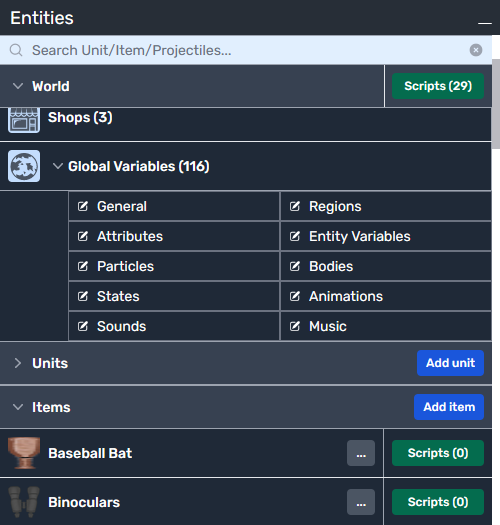 Take your games anywhere
All games are stored in the cloud
Log in from anywhere with any device and continue working on your game. No downloads, subscriptions, or extra steps needed.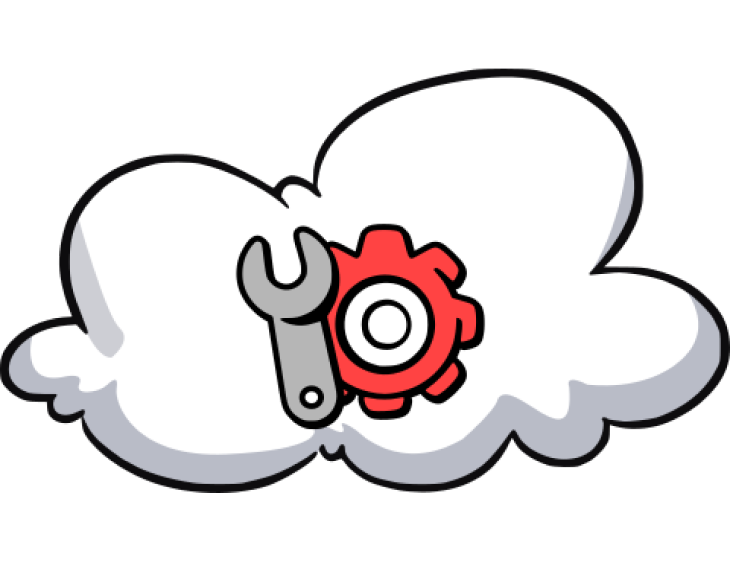 Monetize your games
Add skins and premium items to your game with just a few clicks, then sell those to your users for Modd Coins. Redeem Modd Coins for money instantly.
Create and sell skins
Built-in skin market with UGC
Sell custom skins for your game and allow your community to submit their own creations. For every skin sold, you are guaranteed to receive a cut.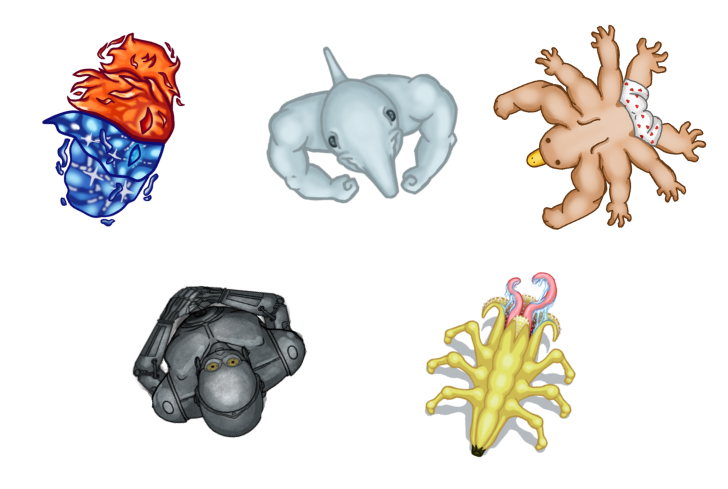 Create freemium games, no ads required
In-game item sales
Create premium game items and benefits directly from within the editor to increase revenue within your game.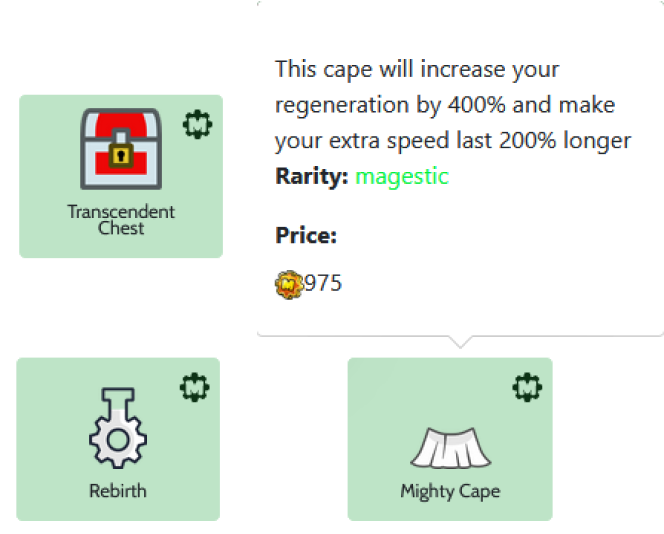 Create real revenue and sustain your game
Creator payouts
Easily convert your earned Modd Coins back into real money all within the Moddio Platform.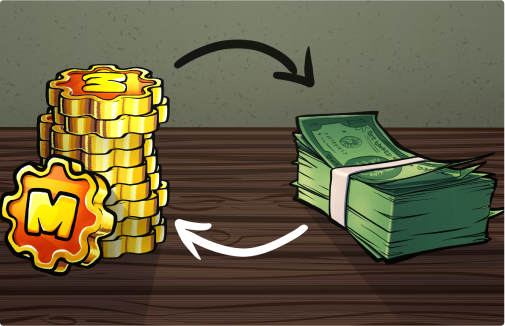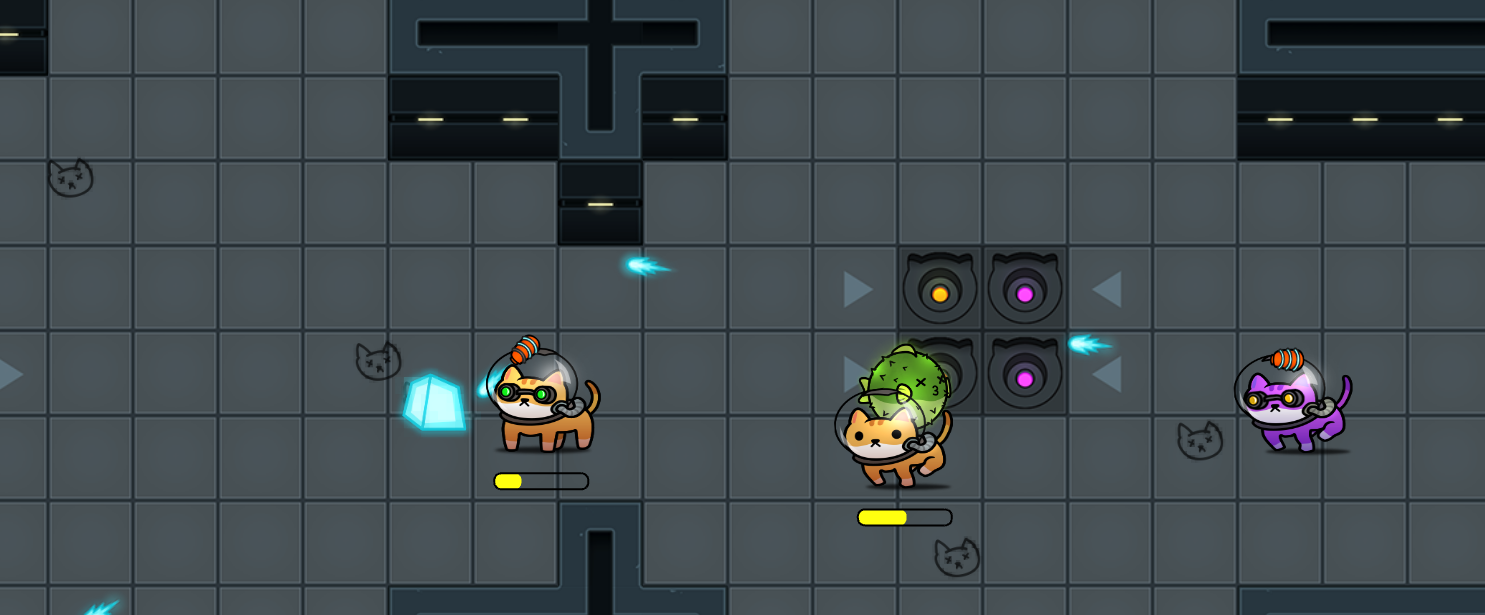 Simple Development
Designed for both beginners and pros, our intuitive drag-and-drop editor makes game development a breeze. Create custom scripts, assets, units, and more all within the integrated environment.
Easy to learn Interface
Visual Scripting
Our visual scripting interface simplifies creation of custom functions and makes it easy to spot errors in your code.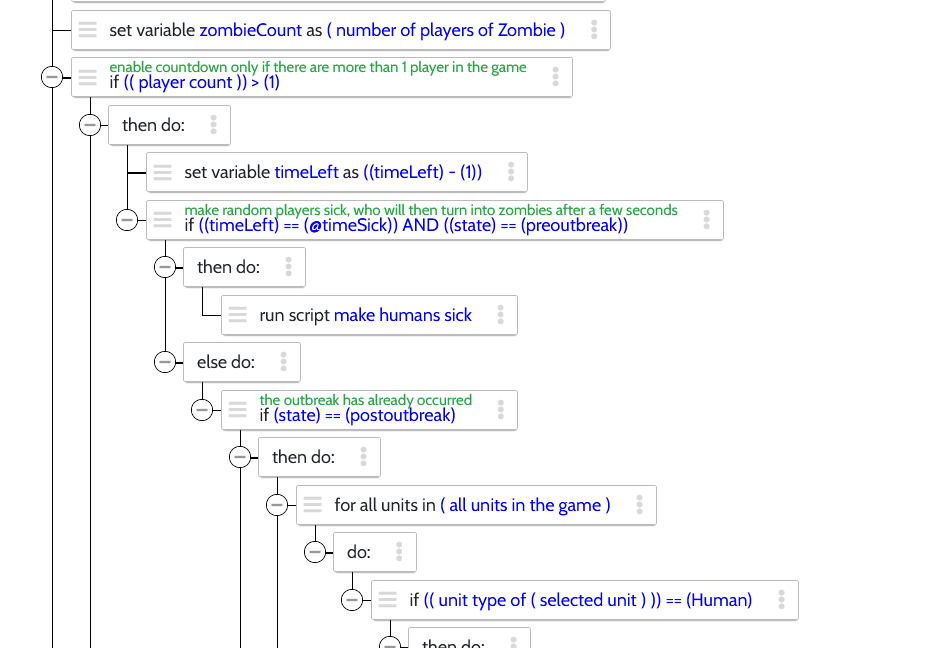 Bring your game ideas to life faster
Rapid Prototyping with premade assets
Get started quickly by forking one of our open-source games, then customize it with our extensive asset library to create a game prototype for your project.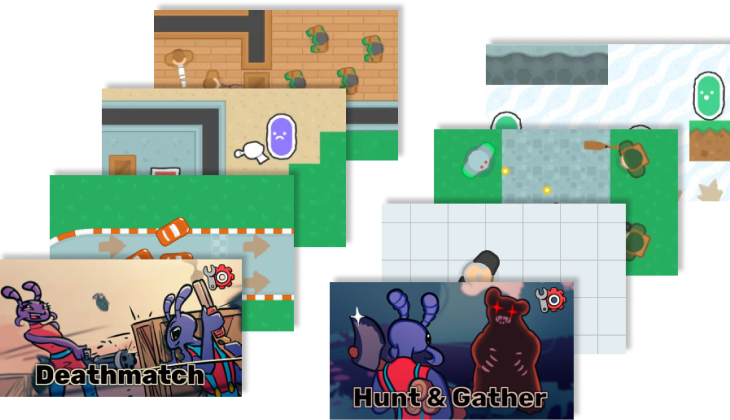 + access to hundreds of thousands of players every month!
Learn more about our engine by browsing our tutorials: