We have detected that you are using cross platform website and have disabled cookies. This will not allow the game to work.
Please follow the below steps to enable cookies to run the game:
1. Go to chrome://settings/cookies
2. Click on Allow All Cookies.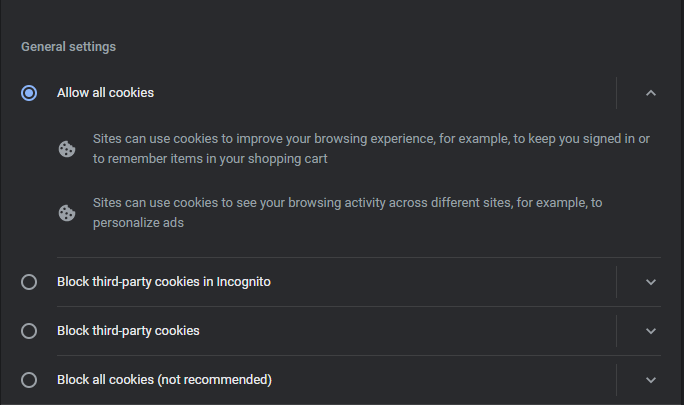 3. Reload this Page and you are ready to play our awesome game!