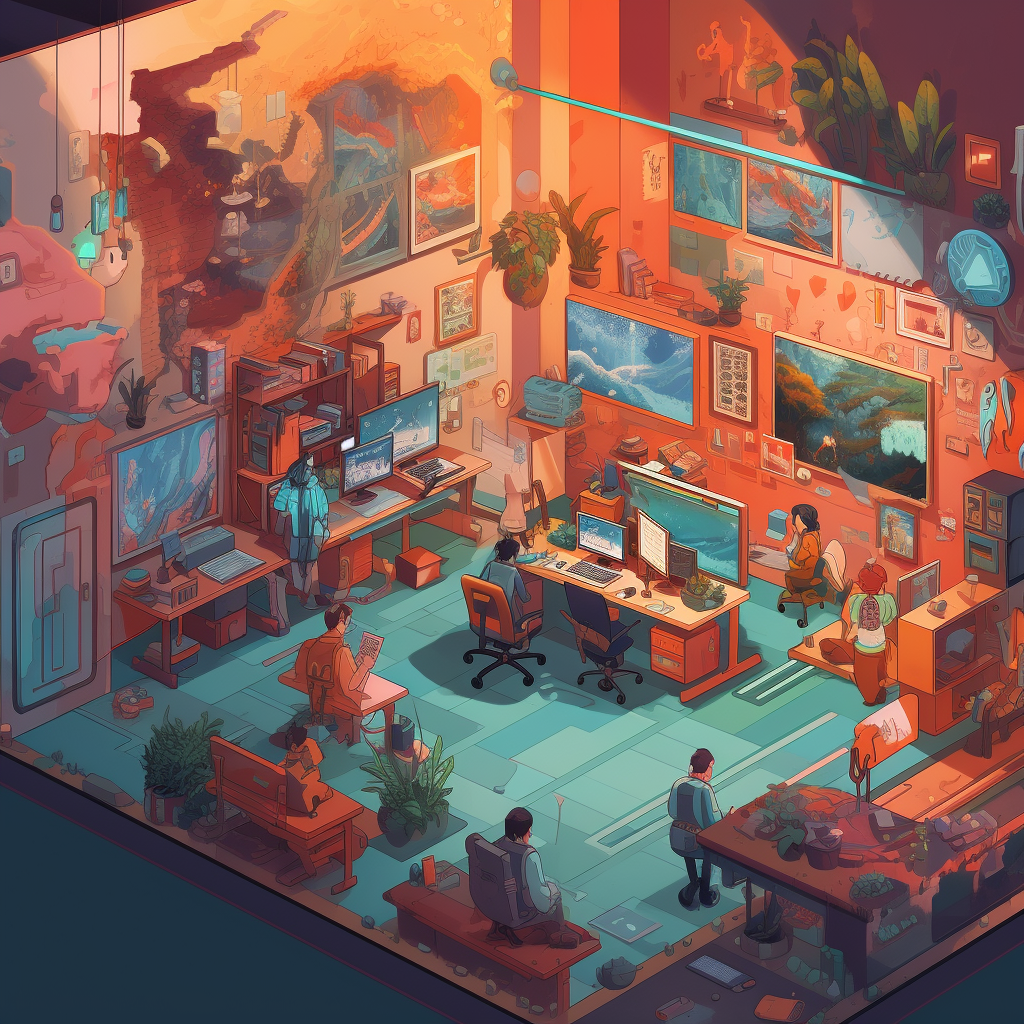 Moddio is a fantastic platform for game developers who want to create immersive and engaging browser-based games. Whether you are...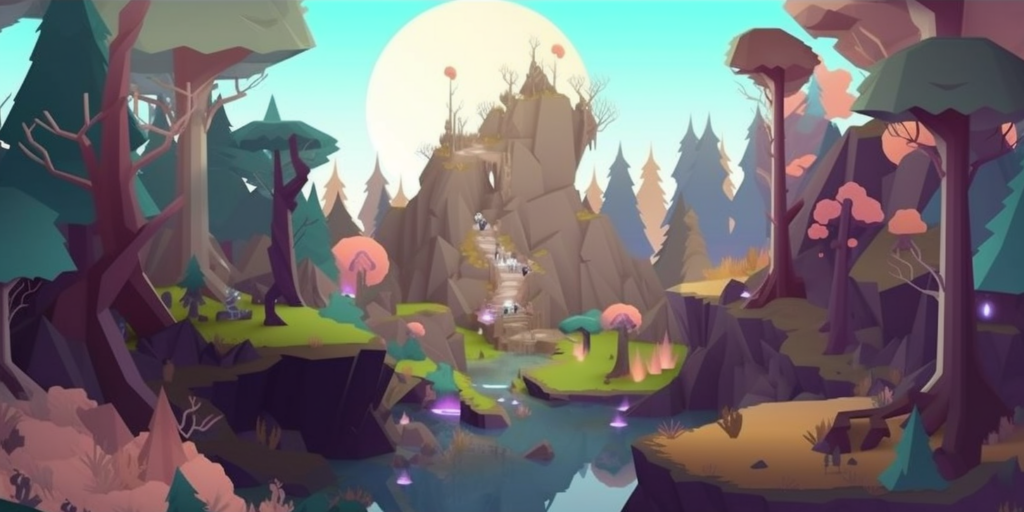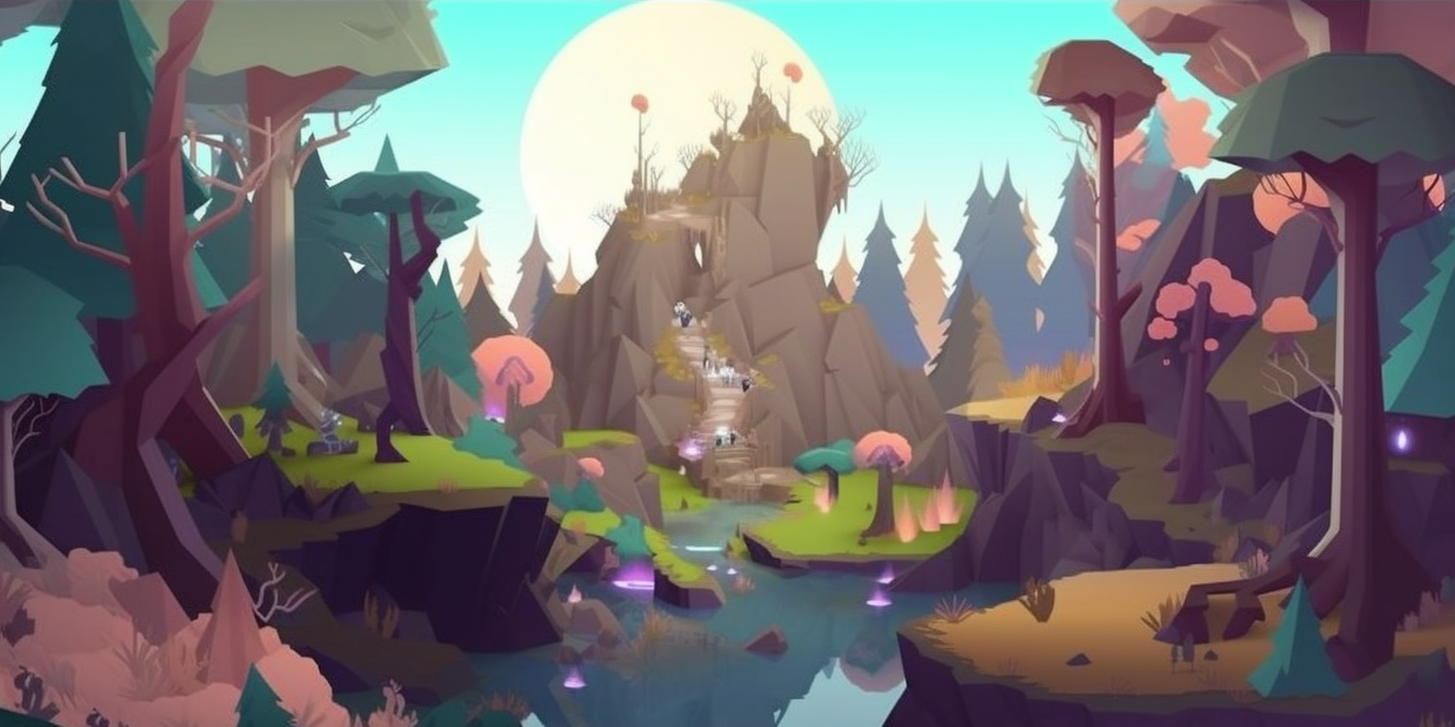 Maintaining a player base is crucial in the gaming industry. Strategies to keep gamers engaged and loyal include continually updating...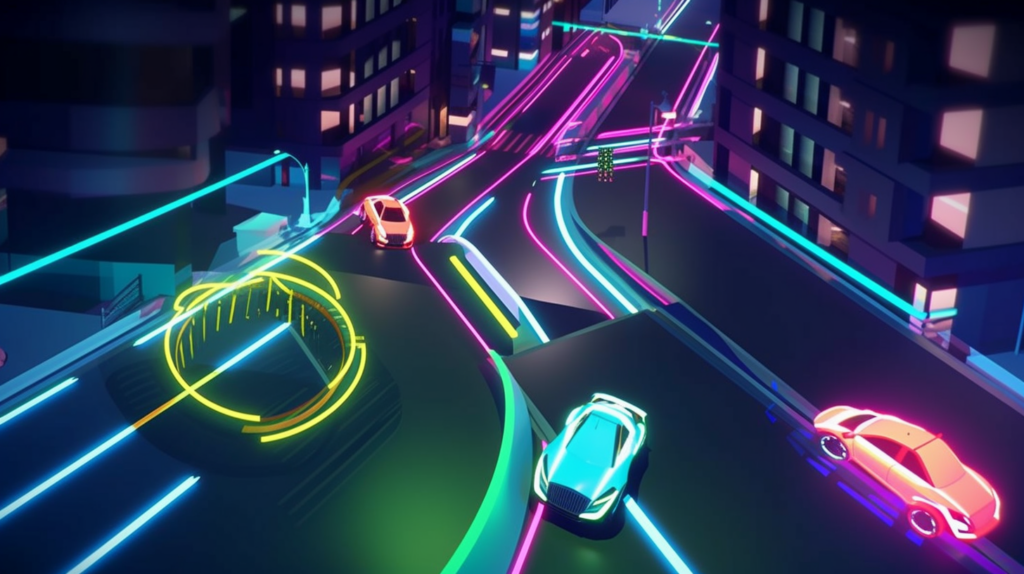 Building a game involves much more then just programming, art, and advertising. To truly craft and launch a title, community...