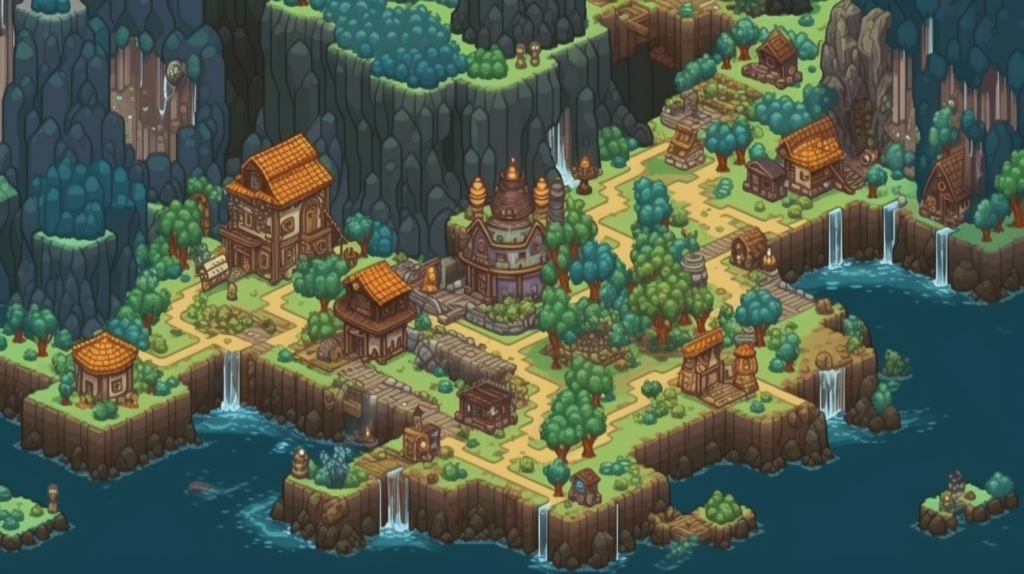 io games are a distinct genre within online gaming with millions of players worldwide. These browser-based games are simple to...
In the ever-evolving realm of game development, choosing the right platform is crucial, similar to laying the foundation for your...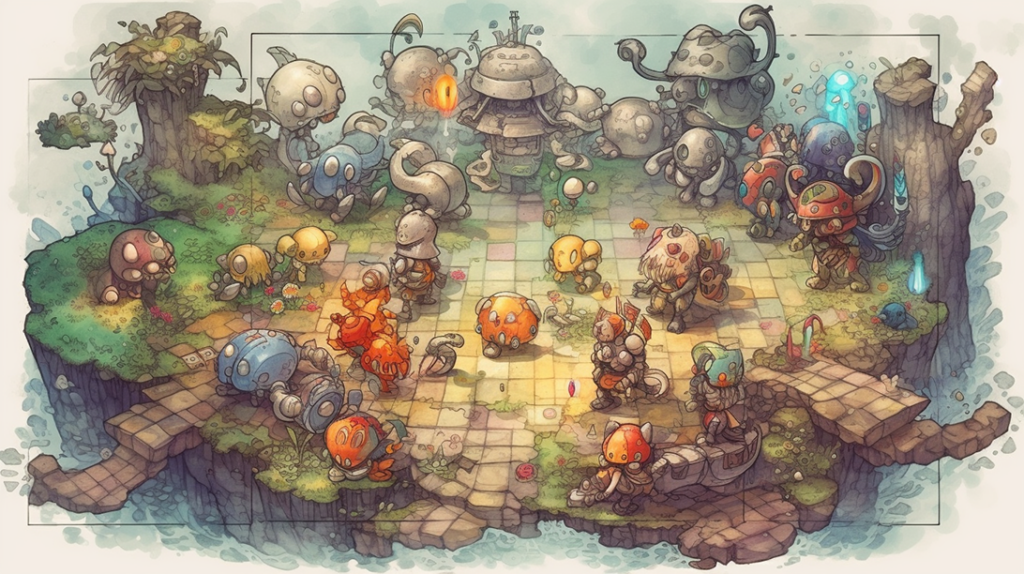 In the evolving landscape of online gaming, HTML5 games have carved a unique space for themselves. Unlike traditional games that...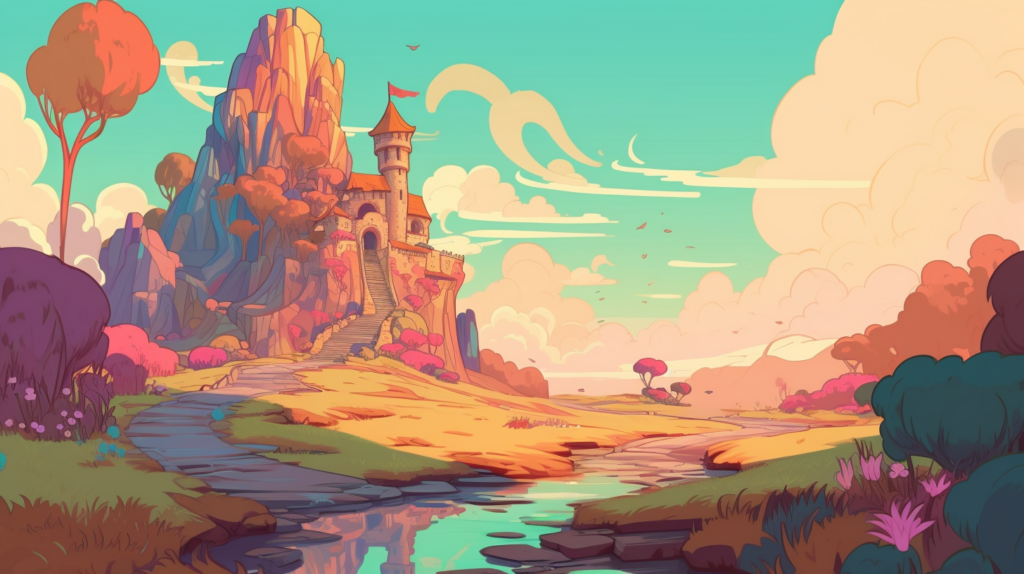 Ever dreamt of creating your own game, but held back because you don't know how to code? Introducing Moddio, the...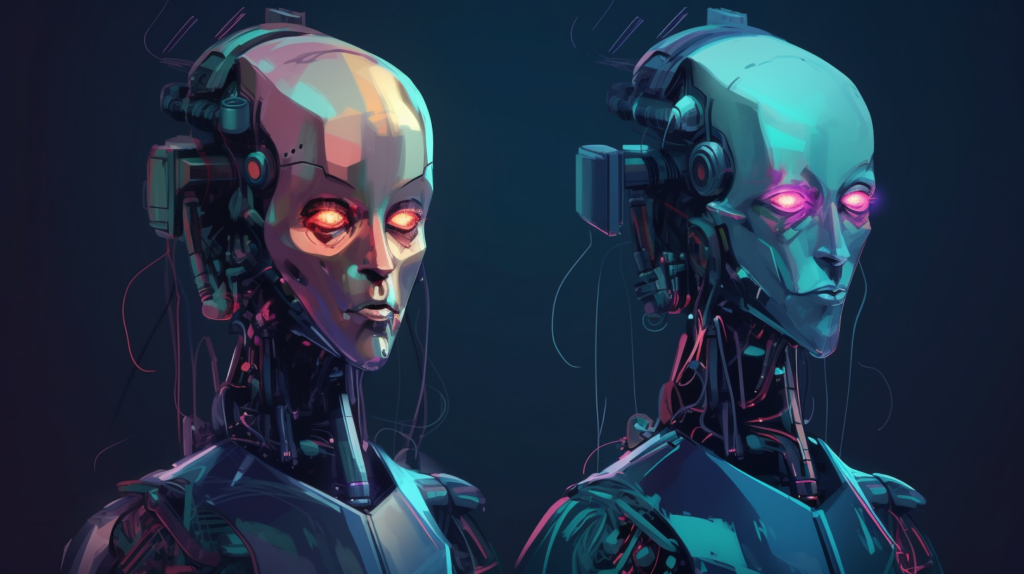 The use of artificial intelligence (AI) in gaming expands how players can interact with game characters. Adding non-playable characters to...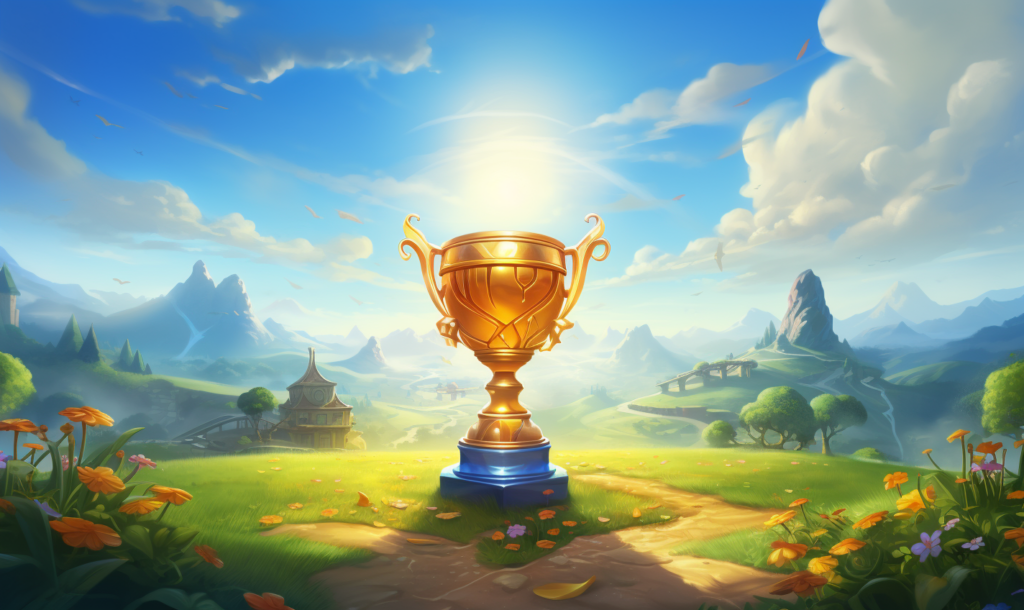 Game development is a constantly evolving industry, and one of the most popular trends is the implementation of achievement and...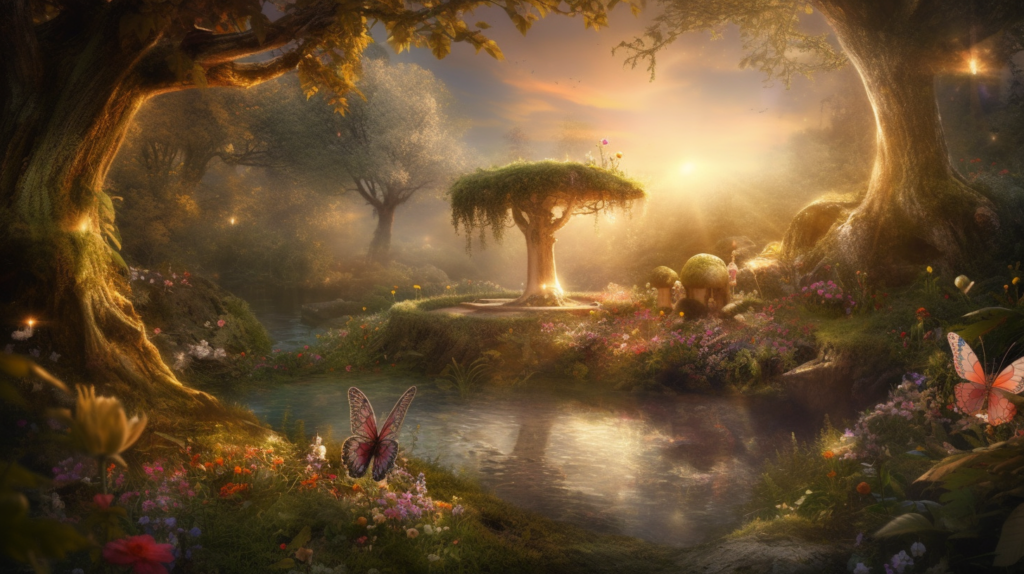 Congratulations on completing the development of your browser-based IO game! However, marketing your game to reach a wider audience is...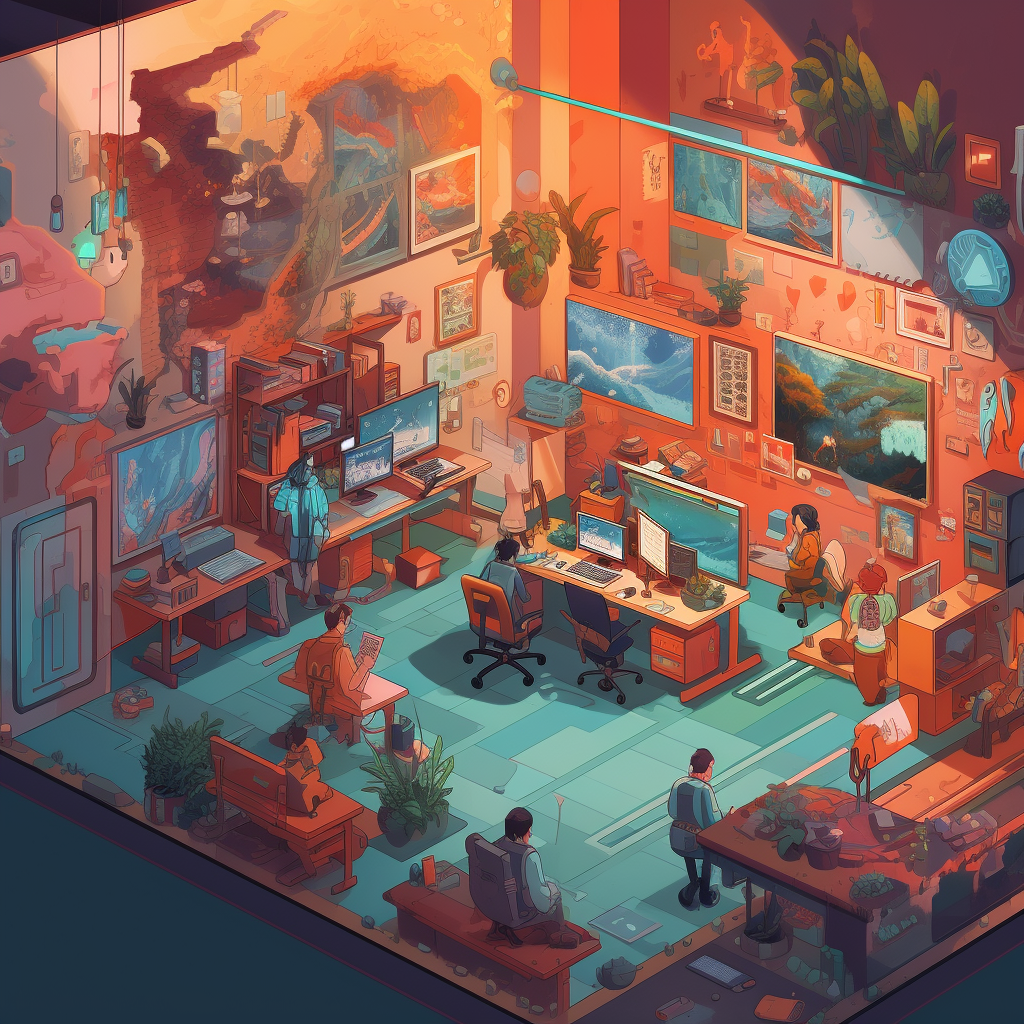 Over the past decade, the video game industry has undergone a significant transformation with the rise of independent game development....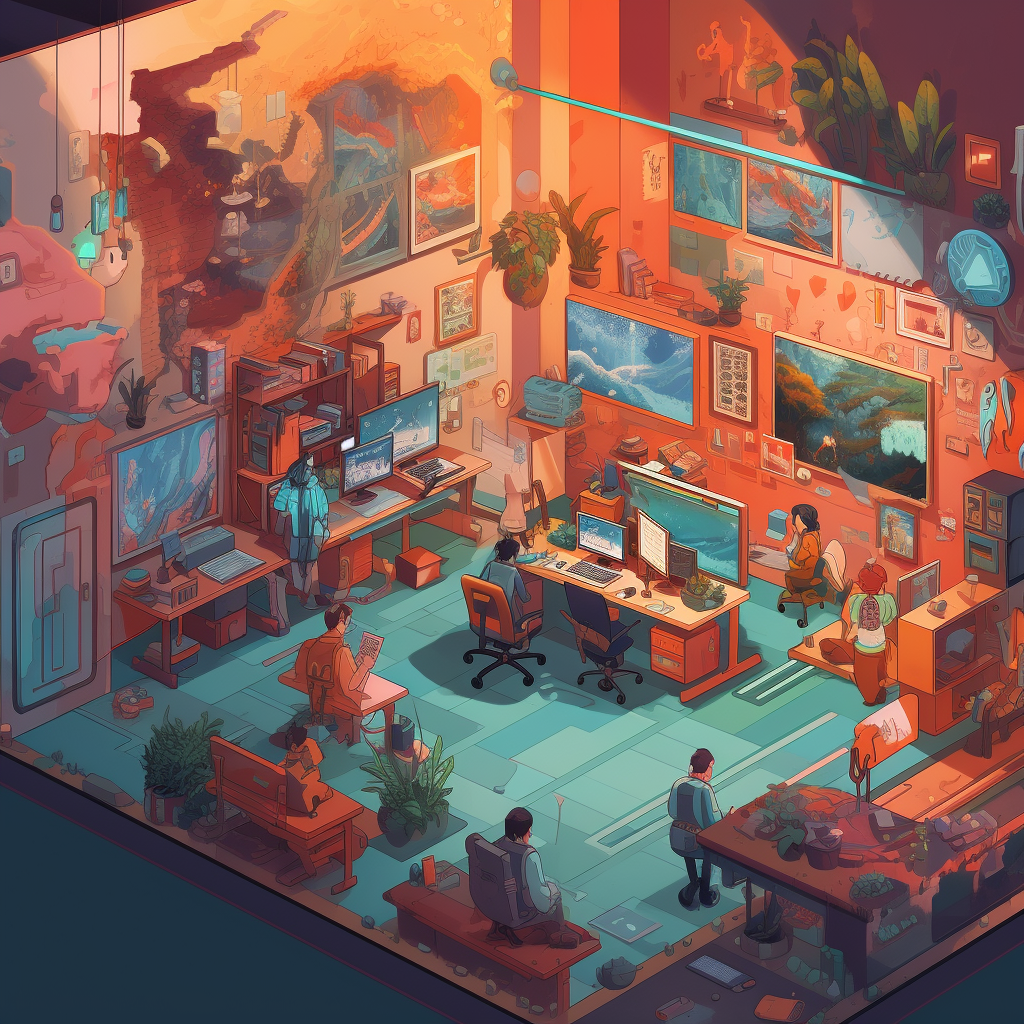 Moddio is a fantastic platform for game developers who want to create immersive and engaging browser-based games. Whether you are...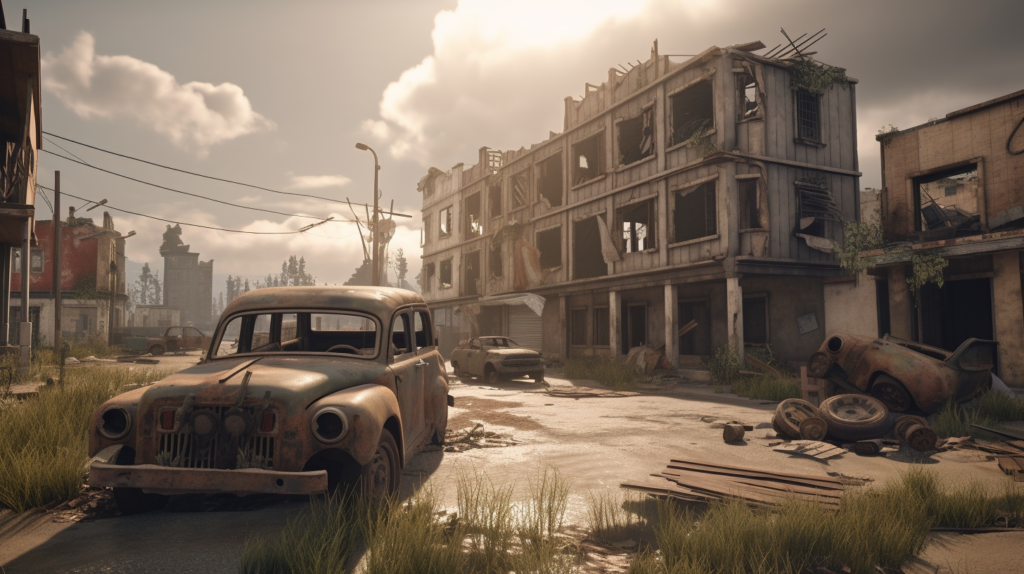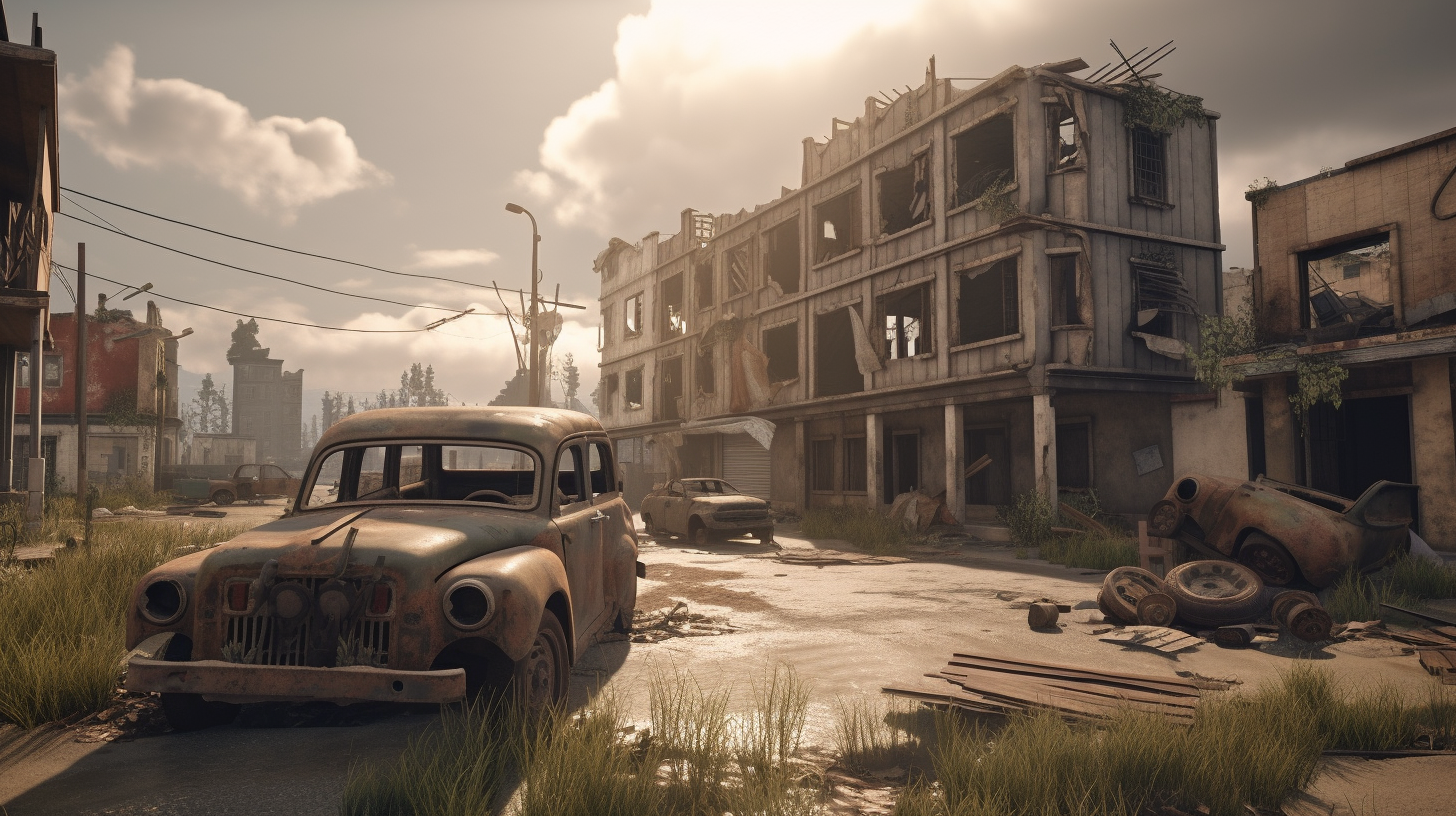 Game development, from a beginner's point of view, can look very complicated. However, there are many beginner-friendly game editors available...